This was back on 1st January 2015, when Junya was 6 month old.
The first of January marks the first day of Oshougatsu (Japanese new year), and this year we decided to spend our new year with family in Nagasaki. ❤︎
Haneda airport!
Whose baby is that???
Entertaining the baby.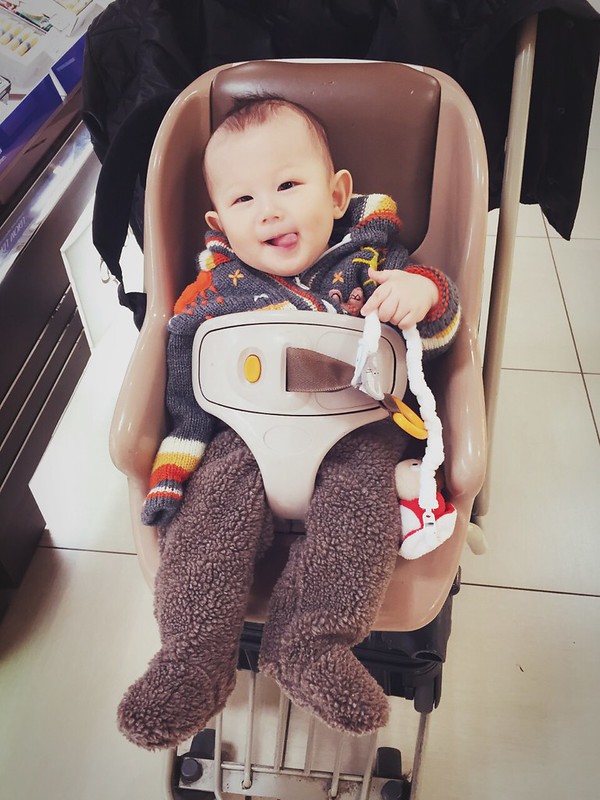 😛
Rainbow crane photo frame!
Our first meal of the year at a soba shop. Usually people eat soba on new year eve, but we only had instant soba the night before lolol so today was revenge day XD
This white thing is Sasakama, a type of kamaboko (fish cake). read more