Pun of the day:
My evil altercheesego needs to make up to me for mirroring my left sides.
*update*
Hey let's continue the mourning.
Let's be nostalgic for a day (though i'm nostalgic 365 days a year).
Two years ago, I was at a place where…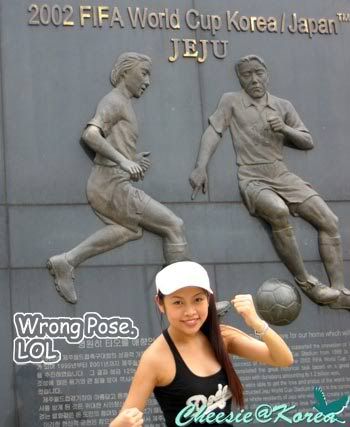 Ahn Jung Hwan kicked his balls (no pun intended).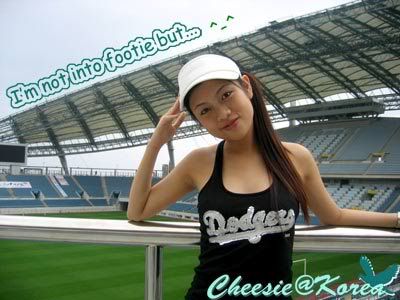 Reminds me of the happy moments (both World Cup 2002 and my Korea trip) 🙁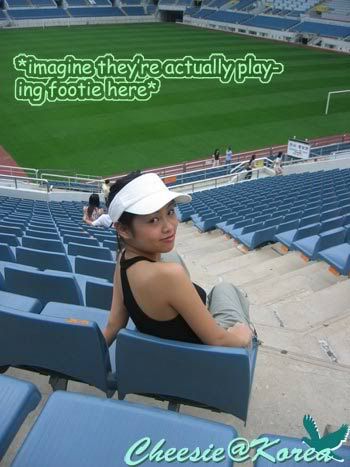 *end of update*
____________________________________________________________
Sometime ago, i was reading one of Xiaxue's posts about her evil twin, and a surge of deja vu overwhelmed me.I couldn't really figure out why, until i looked through some of my photos taken two years ago.
Ahhh. I came to a sudden realization. The post reminded me of my evil altercheesego. read more