I missed the Pre Xmas dinner, so i was not gonna miss the Stellars' New Year Eve dinner in Mezza Notte! =D

The door gift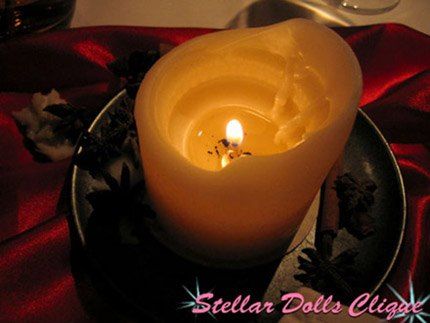 Romantic Stellars dinner

NY eve menu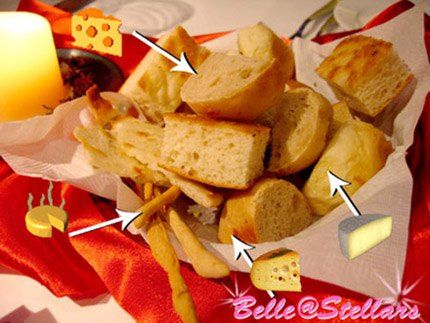 Boy those bread really tasted cheeeeeeeeesy!!

Jewelstar recommended this Amaretto (on the rock). But i still prefer my Frangelico.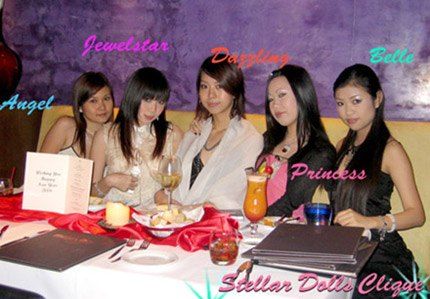 The Stellars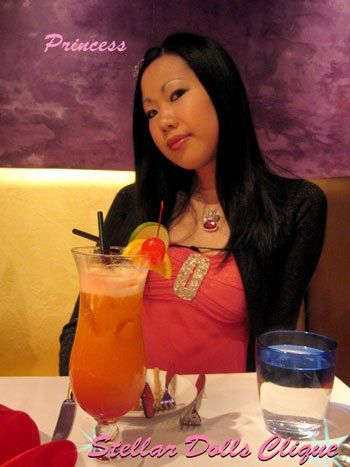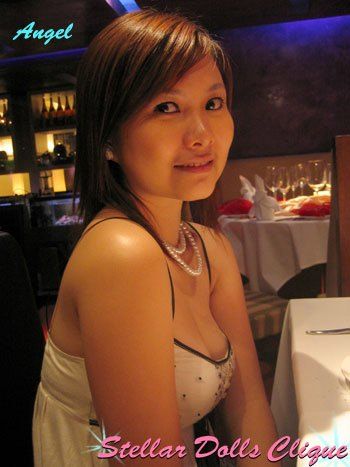 Check out that boobie! =P

OMC check out another boobie!!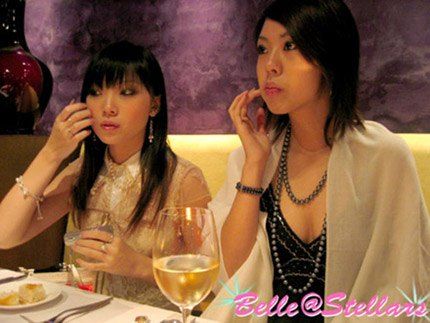 Vain, vain vain Stellars. LOL.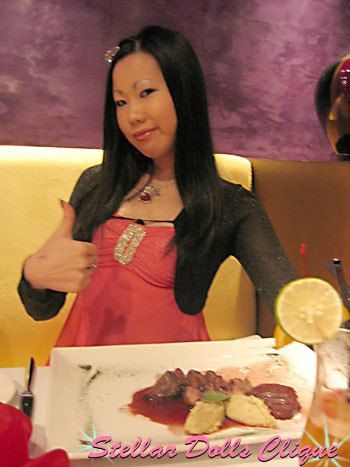 Princess and her gazzing duck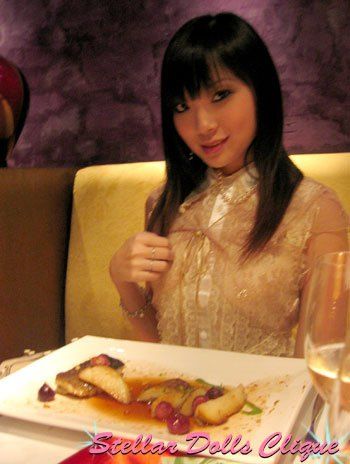 Jewelstar and her cod fish

Dazzling and her low-fat chicken breast (now i know why she is so well-endowed LOL)

Angel and her salmon steak
And me with…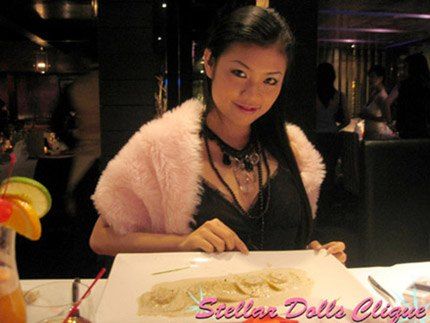 why? of course Gorgonzola Ravioli!!
It is so fun to have a Stellar dinner because for the first 5 minutes everyone was busy exchanging food.
So we got to taste 5 different meals. How sweet! =)
Dazz was busy giving everyone everything so she didn't have to eat that much (diet). Jewelstar was the cham-est actually because her cod steak was so freaking tiny there's not much left after she gave a piece to everyone. And i had to cut my ravioli into halves cuz if i gave each one a whole piece i would end up with only the gravvy, LOL.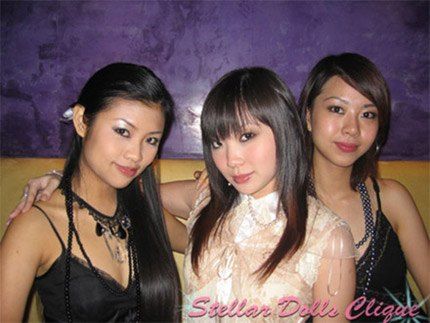 Stellar Trio

Angelic Jac (Why do u think she posed like that? She said she's afraid her boobie's gonna look gigantic in the pix, LOL. Mercy mercy!)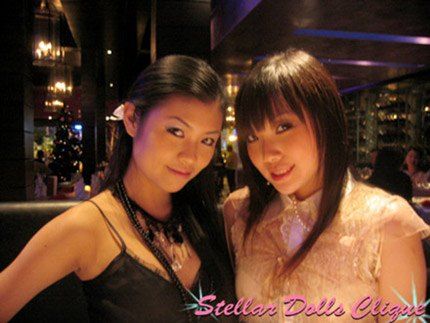 Shining Jewel Melissa. We can be so naish…
Or…

Nasty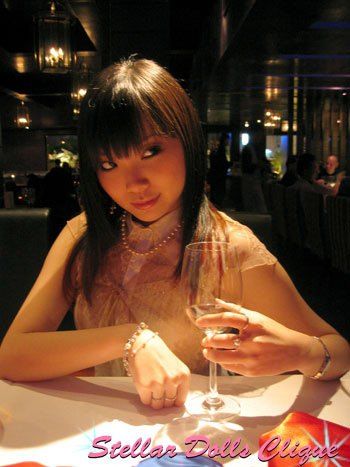 Cheers, to the Stellars

Sure, i'll do my toast too

Stellars forever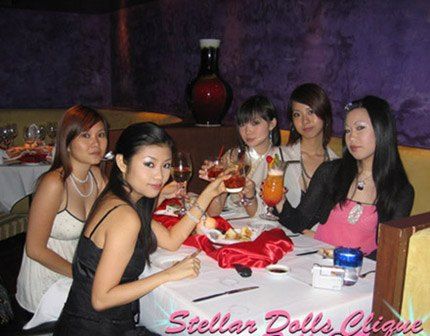 *together* Cheers! To the Stellars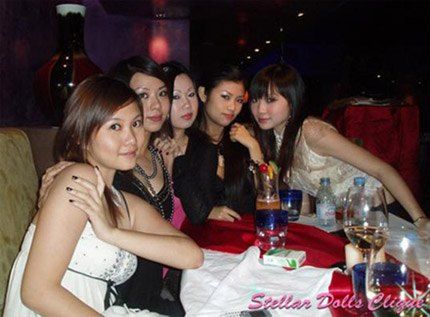 Believe it or not, it's taken using self timer… perfect? (after umpteen unsuccessful attempts) And check out Angel's pose again. LOL…
Time for some posey-poseyness!
Ooops, before that, lets…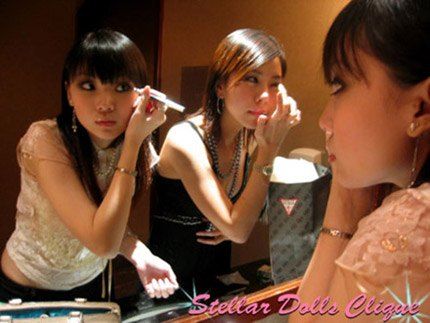 Ok, it's not that i am less vain but the reason i'm not in the pix is because they believe i'm the best photographer. LOL.
Anywee, let's continue with the poseyness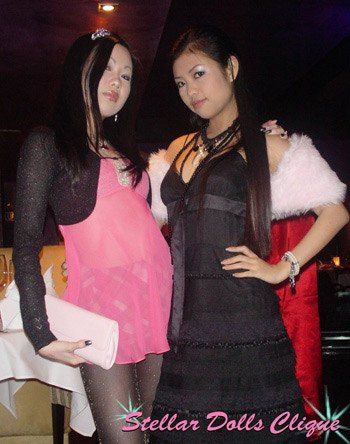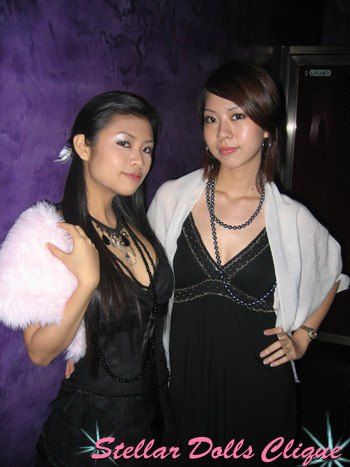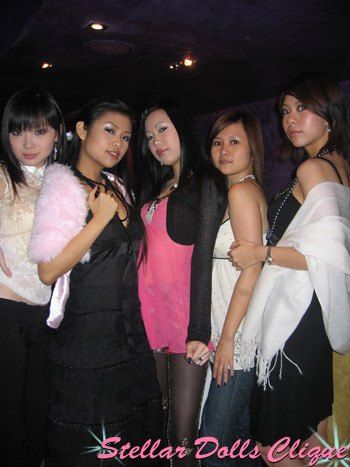 The Stellar Stair of Fame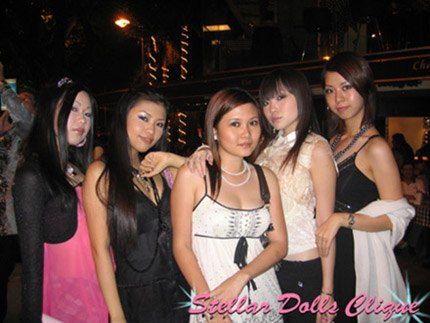 That's all for now. The Stellars need some rest. =)
*edits
BTW, about the pink fur i was wearing, Princess Lyss has the exact same one. We both bought it before we knew each other. Coincidence? More like the Princessy instinct i think! =D