Patchi is the ultimate gianduja* chocolate expert. Better than Kinder Bueno.
There are two types of Patchi—Classic (gold wrapping) and Deluxe (silver wrapping).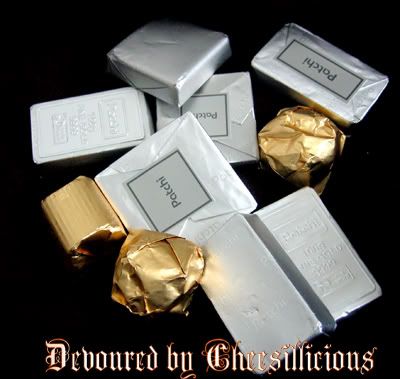 There are more than 40 types of Patchi, most of them are gianduja*-based.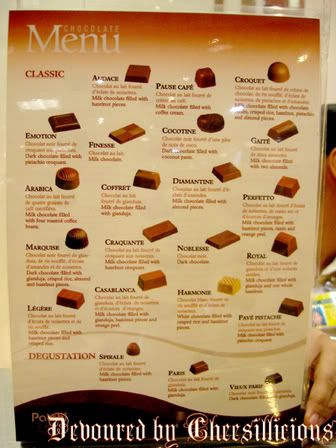 Some of the choco I've tried:
HARMONIE
White choc filled with crisped rice and hazelnut pieces. Perfect for someone who has a sweet tooth and like to have something to chew on. But I'm not a fan of white choc so I'll pass.
MARQUISE
Milk Choc filled with gianduja, crisped rice, almond and hazelnut pieces. read more