I bought something pink for myself today. A pink closet!!
I was in love with this jewelry chest at first sight. In Lovely Lace.
It's a home for all my jewelry and stuff. They are no longer stranded now!
Oh ya.
And I bought something pink for you too Mozzie!
I know you don't dig Pink but this thingie is gonna make you LOL until you fall from the floor and roll on the ceiling.
In short, it will make you lol lei lol hui la.
Cheese it out!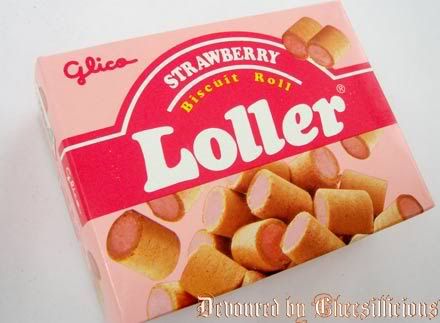 lol lei lol hui!