WTFLUX ARE YOU KIDDING ME OMGBBQWTF
DID IT SAY RM399?
DID IT????????????????????
YOU KNOW HOW LONG I HAVE BEEN WAITING FOR THIS MR. FERNANDES???????
THIS AIRASIA IS INSANE. ALWAYS GIVE PEOPLE HEART ATTACK WEI!
*calms self down*
But i mean, OMGOMGOMG. 😀 😀 😀 😀
I mean, i just got my year end holiday sorted out. DEAL. Seoul it is.
Nao i need a travel buddy. Actually, i don't care. I will just buy ticket first then only think.
Or better still, i should just travel there and meet WON BIN. DEAL. And fall in love and live happily ever after wtf. Like Kyoko and Won Bin in Friends. Omgomgomg.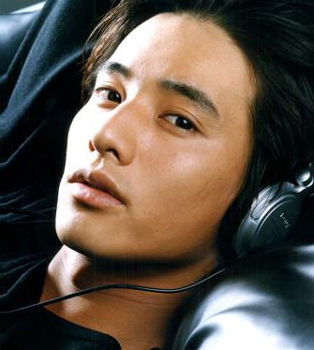 *dies*
6 years!
That is how long i haven't revisited Korea, and to top that, Korea was my first ever ever ever overseas trip. With errr… my mom.
And my first ever blog posts are about my trip to Korea!
Sooooooooo many good memories! I remember the first time i had their rice i was omfg can die. And then there was this yellow fruit in summer that i'd never seen before. What is it called? And then the BLACK BBQ PORK T___T And then my cute tour guide *faints*
Omg so excited! Anyone wants to go with me???? It's gonna be winter and cold and romantic everything all!!
Anyway! The best thing is! I was trying to search for someone who can bring me around when i get to Seoul (alone), and i found someone!!! Posted a note in Airasia's facebook page and this guy replied O.o. His name is Scott (and he is Korean) and he said he could show me around when i'm there! And then i was stalking his website and blog and found out that he takes amaaaaaaaazing photos omg i hope he's cute!!!!
Nah, don't say i never share. Limited RM399 seats till 19th Aug only! Last 2 days!!! GO BOOK NAO!!!!!!!!